Food is an important part of a party, as this is how you encourage your guests to relax and unwind. Finger food, and canapés, in particular, are a great form of food to serve as they taste fantastic and look just as great too. This is sure to impress your guests and keep their content throughout the event.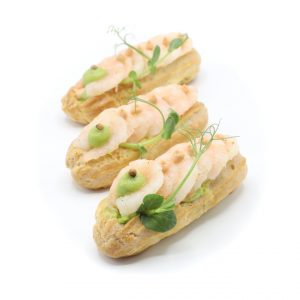 When arranging a large party or social event, there is a lot to organize. This can make it a particularly stressful and daunting prospect, especially if you have little to no experience in hosting such large events.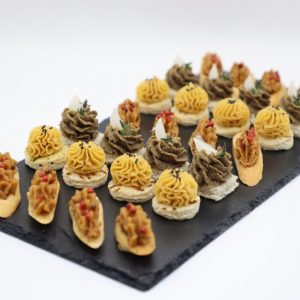 The location, guest list, decorations, music, guest list, theme, dress code, drinks, and food are just a few of the aspects that need arranging. One key element which is sometimes overlooked is food.
If you do not supply your guests with a range of delicious food, then they will struggle to relax and feel content, which could result in most people leaving early. However, if you have a large spread of food it will help people to get into the mood, and feel content and it can even work as a fantastic conversation starter and get people to mingle.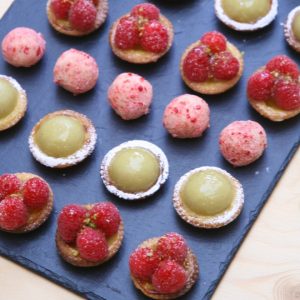 There are hundreds of different types of canapés that you could serve, including hot and cold canapés, as well as sweet canapés. As there are so many different bases, garnishes, and toppings, it should see suffice everybody's wants.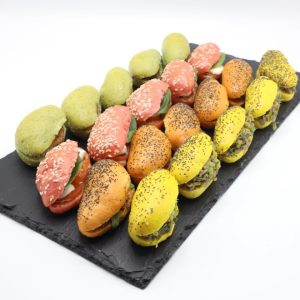 Creating this many canapés for a large group is a daunting prospect, which is why it is best to use the services of professional catering companies. This way, you can get a huge range of delicious and beautifully presented canapés delivered to the location with plenty of time to spare. You can then just serve this up and focus on other aspects of the party. As they will both taste and look fantastic, it is sure to impress your guests and help your party to be a complete success.
Chef Bertrand Munier