When you make a fantastic cocktail party there is a lot of stress on your shoulders, but you can reduce this stress with the help  by a catering company.
Chef Bertrand munier can provide you the best canapes to buy online  and other courses, allowing you to enjoy your evening instead of being stuck in the kitchen.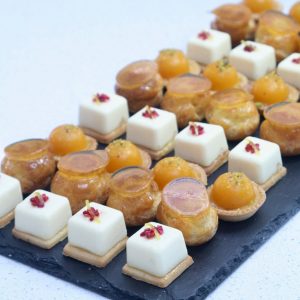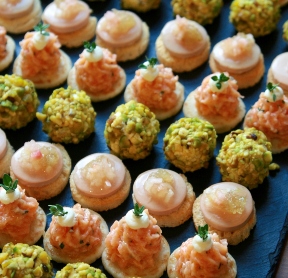 A  canapes party can understandably cause a lot of stress for the host, and a large part of this is the food. You want to serve food that is suitable for all the guests.
It is often the cold canapes for cocktail  party that causes a lot of stress, as this is a course which people generally do not prepare often.
Come rain or shine, our mouth-watering  by chef Bertrand Munier will make every meal an occasion. So whether you're indoors or out, throw a fantastic feast for family and friends.
The selection on I chef Munier offers plenty of choice and mouth-watering ideas:
Buffet – finger food , crostini  and lots more…
Canapes – Our fantastic selection allows you to choose between everything from cold canapes  and shot glasses to sweet canapes
Starters – Dressed lobster for four or vegetable  terrine for eight Whatever you choose will come beautifully presented on disposable packaging
Main courses  – Our oven bakes, meat and poultry joints and en croute dishes can cater for special dinner partiesDessert – Go healthy with a fruit Salad or satisfy a sweet tooth with our delicious desserts, including a range from Bertrand Munier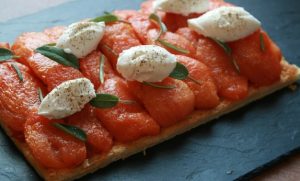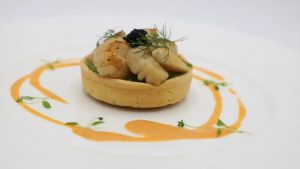 The best luxury canapes to buy online and Gourmet Food delivered to your Cocktail Party catering for your special occasion.
For any information please call chef Munier