The starter is often the dish which causes the most stress for dinner party hosts. In addition to not being a meal that many prepare regularly, it is also the first dish and will set the tone for the entire evening. Instead of attempting something overly complex, there are a few easier options that are sure to impress your guests.
ideal party vegetable platter
Dinner parties can be stressful events for the host. In addition to ensuring that everybody has a pleasant evening, you will also want to dazzle your guests with your culinary skills. Preparing a range of dishes for a large group can be extremely daunting, stressful and time-consuming. In addition to this, there is also an expectation that you will serve something extra special for the evening.
Often, it is the starter that causes the most stress. It's because it is a meal which people often do not prepare themselves and only eat at restaurants. Not only this, but the starter is the first meal and will set the tone for the entire evening. The presentation is a key factor with the starter, and this is another area that many people struggle within the kitchen.
Here are a few easy cold starters for dinner party that will still impress your guests and gets the meal off to a great start.
this a stater to impress your guest, a french classic with fresh Poached Salmon Bellevue. Smoked Scottish Salmon, King Prawns, Lemon Mayonnaise, cocktail sauce. Medley of Salad Leaves and Soft Herbs with Olive Oil and Balsamic …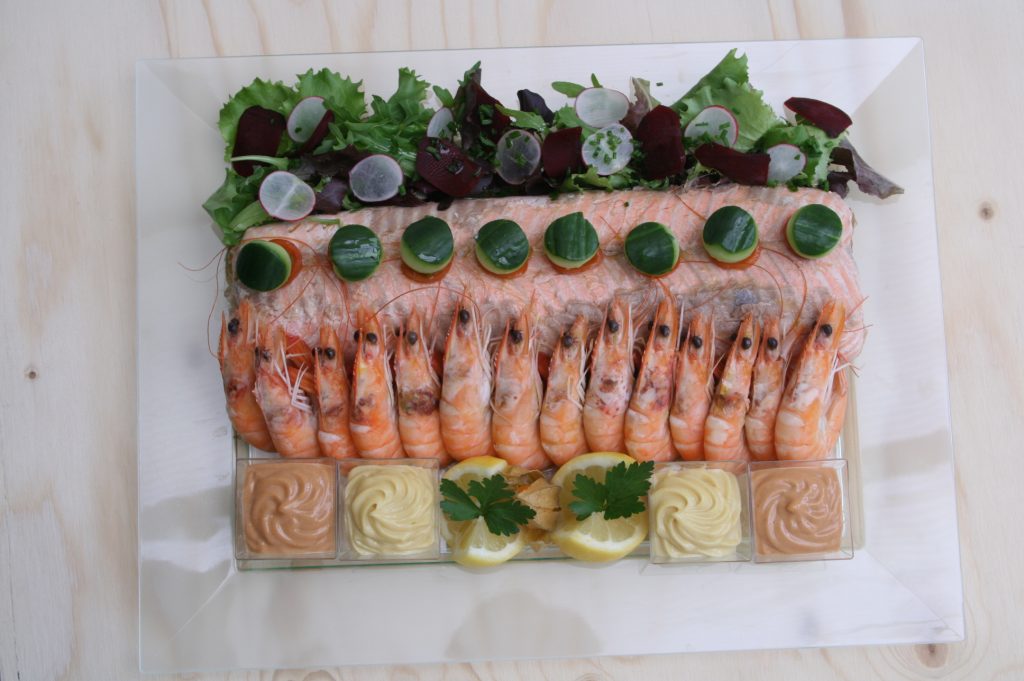 If you are finding ways to impress, then Lobster is synonymous with fine dining and is a great way to amaze your guests. Lobster en Belle Vue is half a poached lobster served with lobster sauce and mix salad. If you are not confident in your abilities, you can order starters from us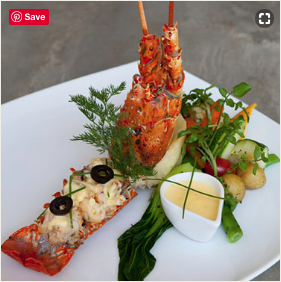 When it comes to impressing your guests, sometimes it is best to go with a classic. Caesar salad is a popular starter in restaurants, plus it can be easy to make. The ingredients are romaine lettuce, parmesan cheese, lemon juice, croutons, egg, garlic, black pepper, olive oil and Worcestershire sauce. You can always vary this recipe as per your choice like for instance; many people add chicken for a more filling dish.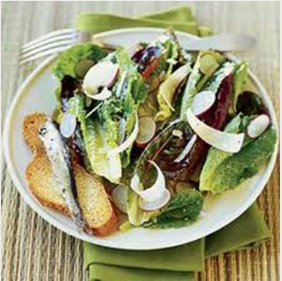 These are just a few cold starters that are sure to impress your guests and get the meal off to a great start. please visit our website for any lunch and dinner delivery! free delivery in London