If you are hosting an event whether it is a party or conference, you will want your guests to have the best experience. You can make sure this is exactly what they get by hiring dinner party caterers who will ensure that everybody gets something delicious to eat.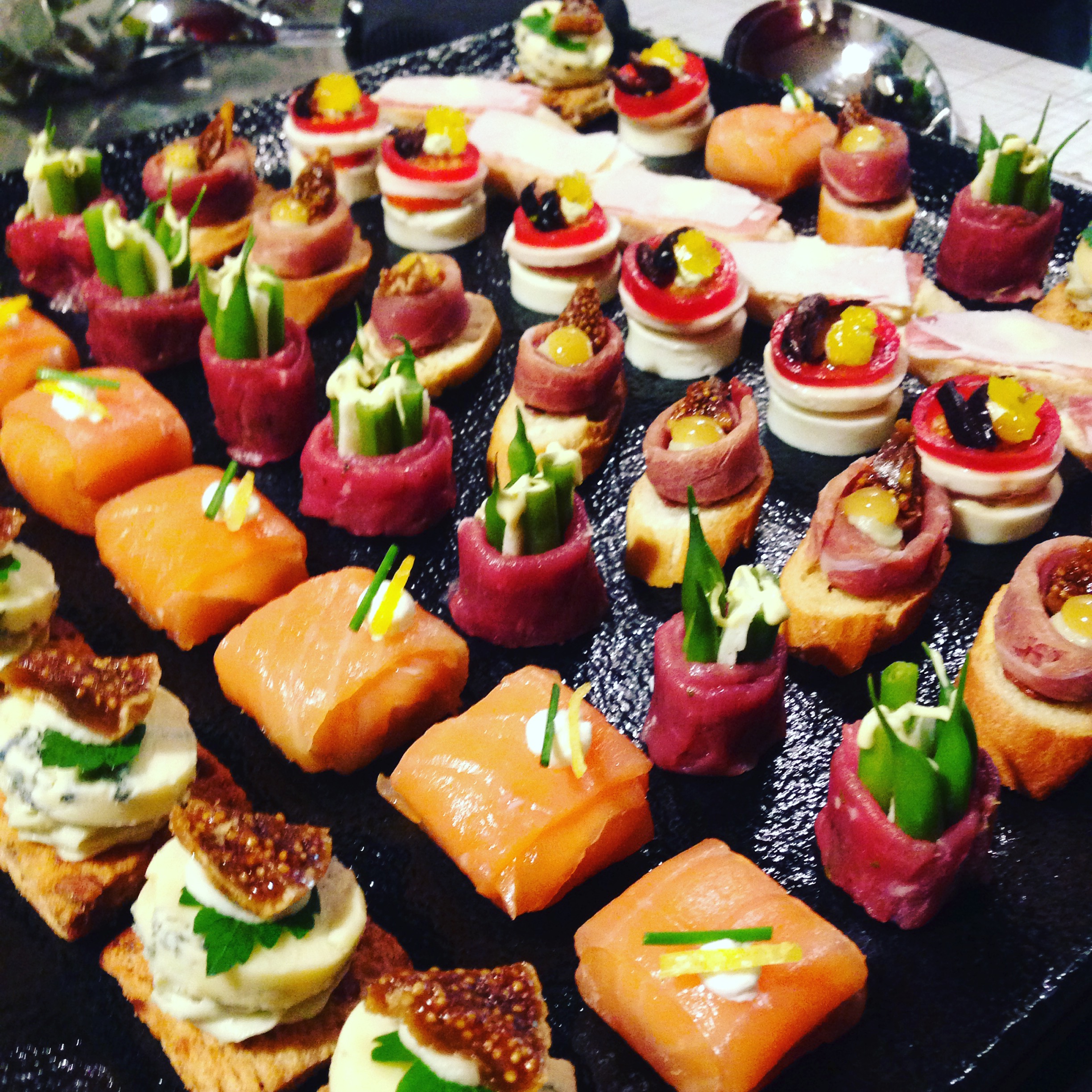 There is no better way than to treat your guests when you are hosting an event than with delicious canapes. These are the perfect addition to any evening as guests can have as few or many as they like without you needing to worry about serving a full dinner. Having delicious and carefully prepared canapes can make the world of difference for your event.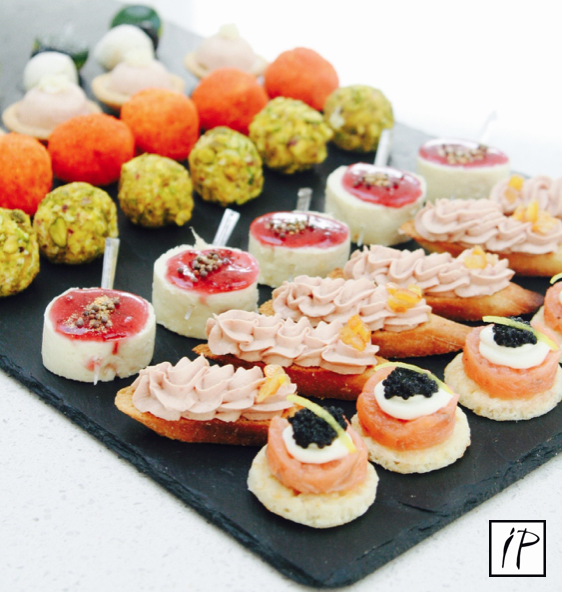 Canapes come in many shapes and sizes, such as cold canapes, hot canapes, sweet canapes or shot glass canapes. You can tailor your menu to your tastes and the type of event you want to host, whether evening or daytime, formal or informal.
To ensure you pull off your party with panache, dinner party caterers in London can help you out. These companies can offer a bespoke service which fits your needs and leaves your guests happy and impressed.
Whether you want mini eclairs and other delightful small versions of well known desserts, or something different with shot glasses of salmon mousse and more, you can have it all. By serving canapes London you will leave your guests' taste buds tingling. Make sure you arrange your caterers today to ensure your big party goes off without a hitch.
Thanks