It is essential that you provide your guests with some food at your party. Finger food is the best type to serve as it allows your guests to choose how much they eat and when. It also allows them to socialise and eat at the same time. There are many different types to consider too.
Food is perhaps the most important ingredient for any successful party. Providing your guests with food shows that they are welcome and ensures that nobody goes hungry. In addition to this, food can also bring people together and get people talking — the key to success for any party.
Unless you are hosting a dinner party, you will find that finger food is the best type of food to serve. This is because it is small, lightweight and people can pick when they eat. There are many excellent types of finger food to consider, but here are a few classic finger foods for party events to serve your guests:
https://www.bertrandmunier.co.uk/

https://www.bertrandmunier.co.uk/

https://www.bertrandmunier.co.uk/
Crostini
Crostini are easy to eat but can be quite filling — this makes them an ideal choice for parties.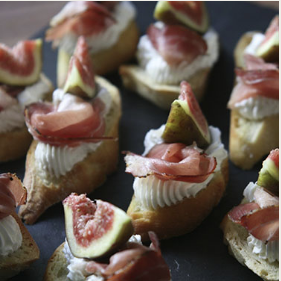 Eclairs
if you like to get the perfect French touch for your party I will suggest the savoury eclair the perfect choice and they are quite filling too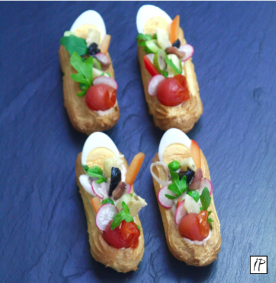 Hot Canapes
Sliders are another excellent option for any party. A small burger or hot sandwich with a soft bun, sliders are small but filling and very popular with meat eaters.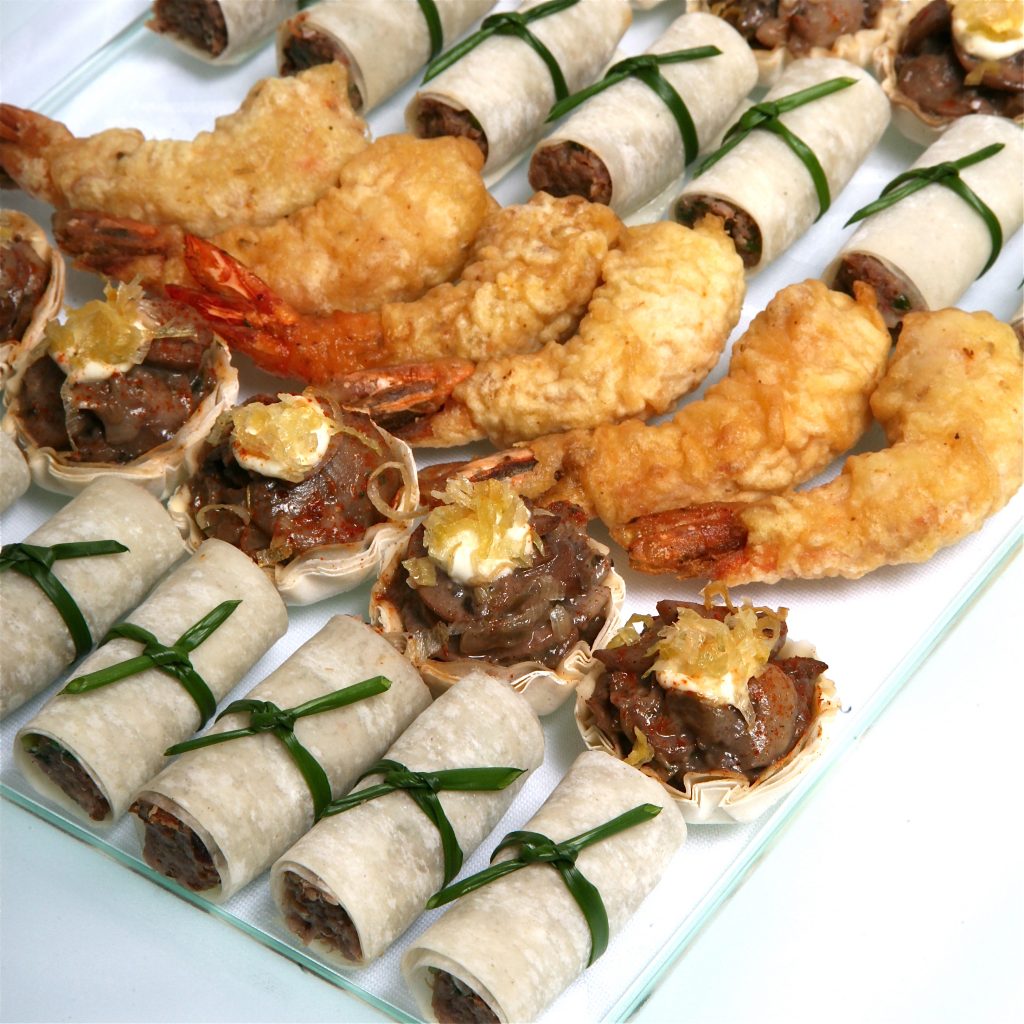 Sandwiches
Everybody loves sandwiches plus they are a cheap and easy snack to make. There are many different types that you could serve, so consider making a variety of types (always include at least one vegetarian option).
Vegetable platter
Vegetarian, gluten-free and all the guest always love crudity and assortment of vegetable bits!
Canapés
Small, lightweight and packed full of flavour, canapés are a terrific party snack. They are synonymous with formal events and therefore a great choice for cocktail parties. In addition to this, there are endless variations to choose from so you can cater for all tastes.
Bruschetta
A delicious Italian antipasto that consists of grilled bread that you rub with garlic which is then topped with olive oil and salt. This is then usually topped with tomatoes, but there are other toppings to try too. This is a good option as it tastes amazing and is vegetarian-friendly.
Brochette
Brochette is chunks of meat, fish or vegetables cooked and served on a skewer. This allows your guests to eat substantial food with ease and without making a mess.
These are a few of the most popular types of finger food and all great options for any party. It is important to provide your guests with a spread so that they can pick and choose and find at least one type of food that they enjoy (be sure to cater to all dietary restrictions too). please look on our web site for delicious finger food .